---
Southwest 2004 Travelogue: Part 4


On our way to Bryce, we stopped at a spot just west of the park entrance a few miles, where they had a hiking trail up into some very soft red rock with arches and hoodoos. I don't recall the name of that spot, but it was a fun hike (even though we got caught in the rain).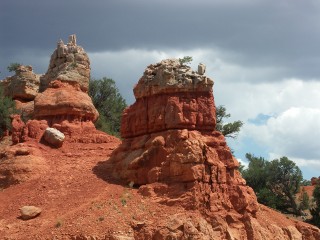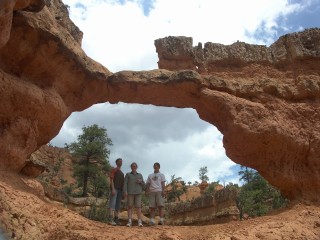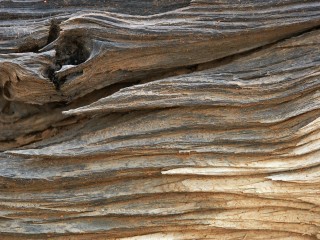 The next morning we got up for the sunrise at Sunrise Point: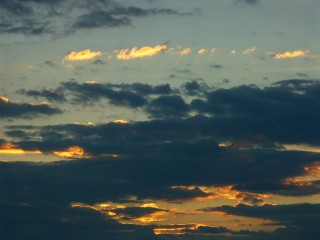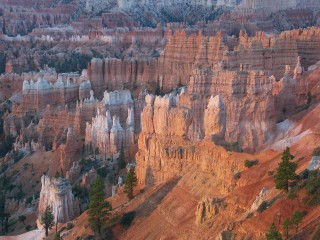 Then we drove to Fairyland Point and hiked the Fairyland Loop Trail. It was quite a long hike, and by the end it was getting quite hot, but the views were beautiful and we had the trail to ourselves most of the way.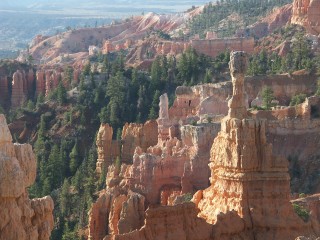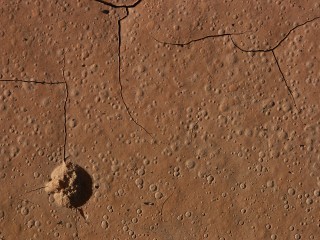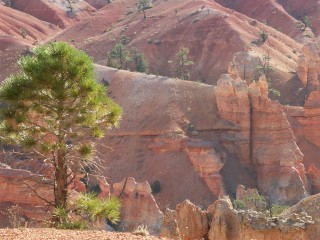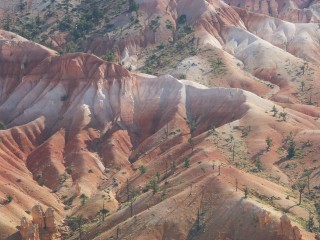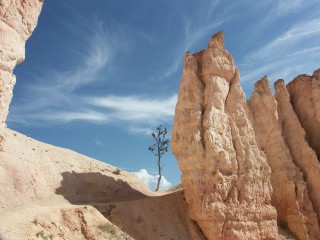 Later that day we drove to the south end of the park, to Rainbow & Yovimpa Points, and walked around the Bristlecone Loop Trail, a short loop leading to bristlecone pines and some nice views. I'm not sure whether the pine tree I photographed was a young bristlecone or not, but I think it may be.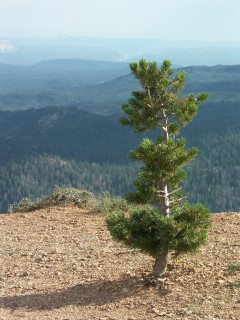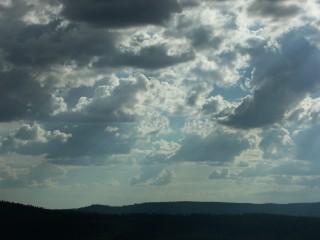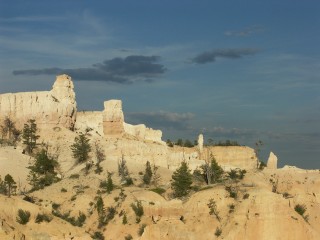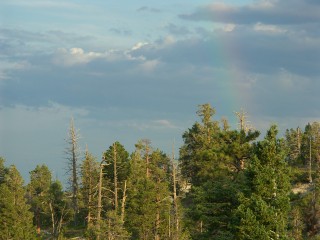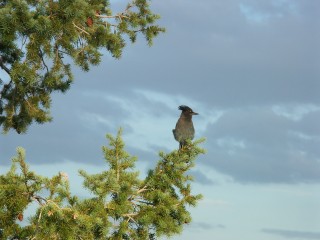 The next morning we walked down the Navajo Loop Trail through a narrow canyon called "Wall Street", and up the other side on the Queens Garden Trail. It was shorter and less strenuous than the Fairyland Loop Trail, but also more crowded. Having walked it in both directions now, I would recommend going down the Queens Garden and up the Navajo Loop instead, starting just after dawn; I believe that would offer the best possible light on the hoodoos.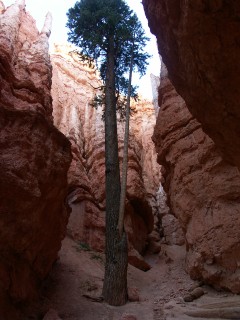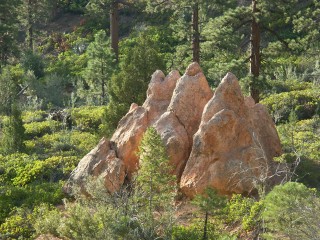 After that we drove out of Bryce on the Escalante Road through Capital Reef to Moab. The weather was (as usual on this trip) quite stormy. The Escalante Road (route 12) offers some amazing views, and is worth devoting some time to. Next time I travel in this area I plan to hike to Calf Creek Falls, but we didn't have time for that this trip.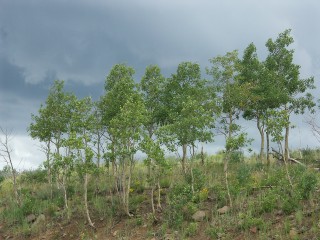 Part 5: Canyonlands and Arches